Handyman Services For Every Need
It's the best way to avoid falling behind on your home repairs while at the same time freeing up some of your time to focus on other important tasks in life. Your family will appreciate having a beautiful, well-maintained home where everything works properly.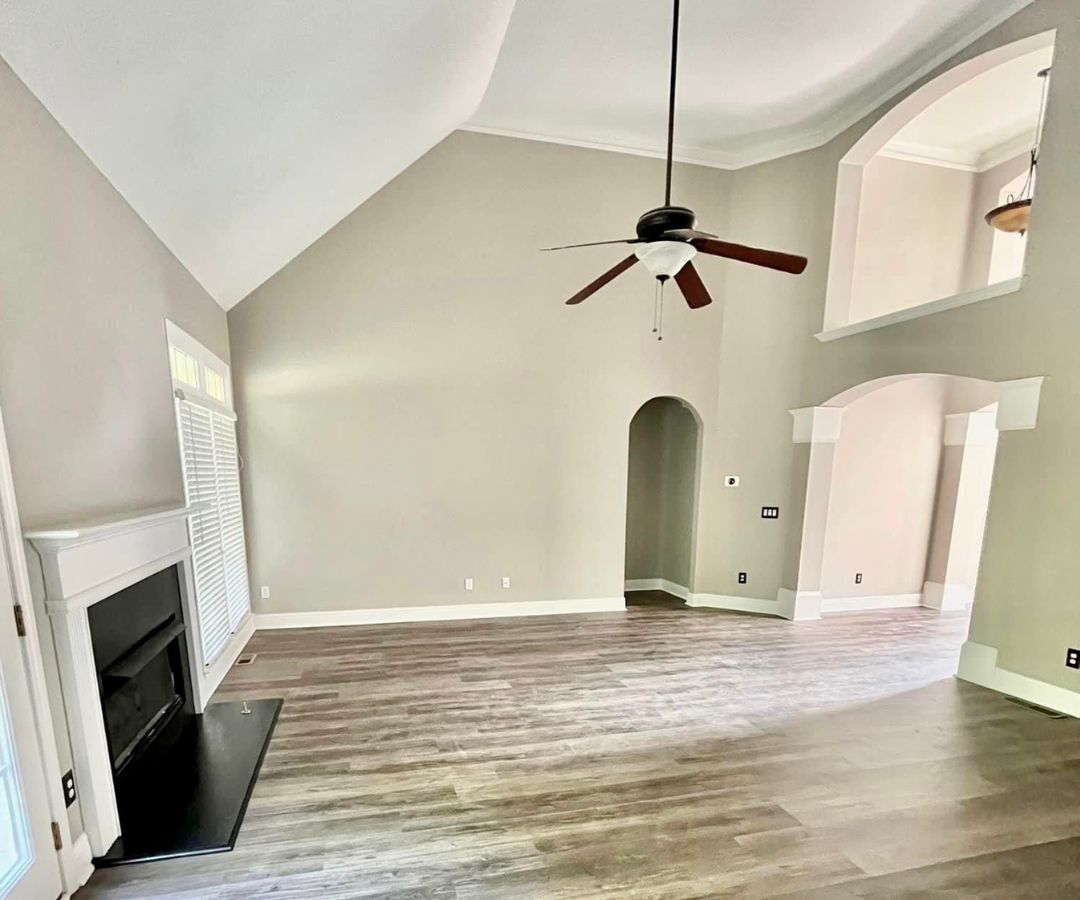 Wood Rot
Drywall Repair
Deck Repair
Door Repair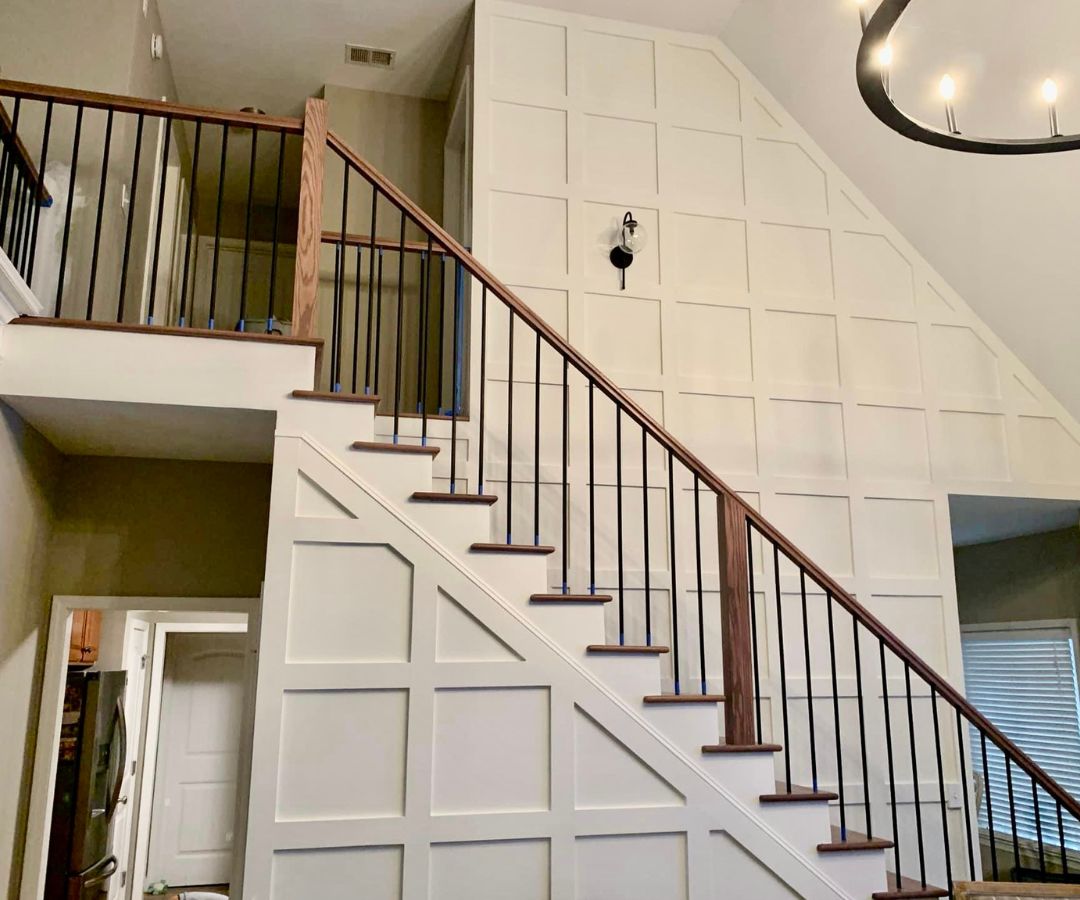 Laundry Rooms
Mud Rooms
Barn Doors
Closets
Accent Walls
Shiplap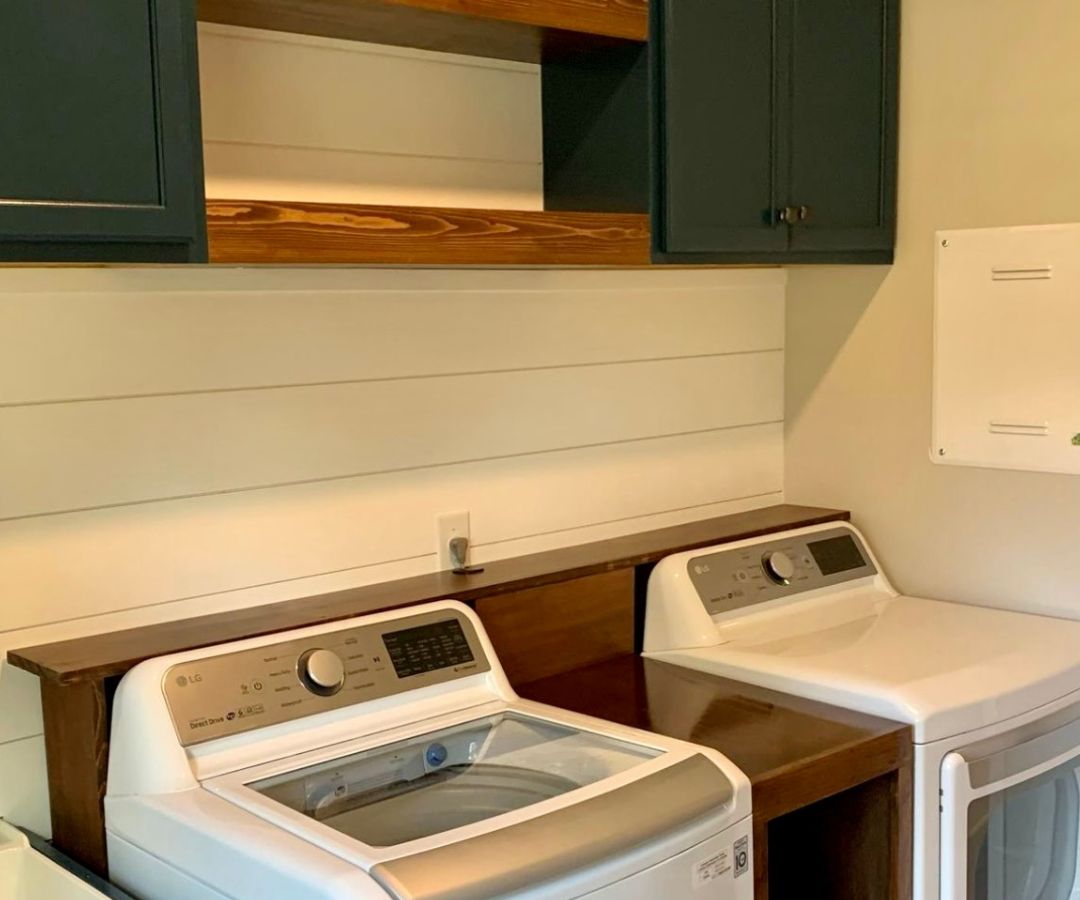 Flooring
Painting
Trim Work
Siding Repairs
Tile and Backsplashes
Trash Enclosure

"I highly recommend Steve; really good guy and can do just about anything. Among the projects he has done for us are shiplap, a built-in bench, custom cabinets and shelving for a laundry room, a hall tree, a custom decorative ladder for a wall in our home, building a desk currently. Pricing is very reasonable; you will not be disappointed."
– Dylan Drosness

"Steve is the absolute best. He has repaired wood rot in several locations around my house, completed 2 accent walls, refinished my stairs, installed a new handrail and ballisters, and redid shingles on my shed roof. He has also taken on a bulk of smaller projects.. hanging mirrors, installing new light fixtures, and hanging curtains for me as well. He won't finish a project until you are 100% satisfied and his work is perfection. His work is impeccable, and I can't recommend him enough!"
– Kayla Pucci

"Not only is Steve an excellent craftsman but he is a wonderful person who takes pride in his craft and cares deeply for others. Steve and his SIL Kyle have done several projects for me and, before they leave, I already have another one in mind! Thank you, Southern Best Homes for bringing my design visions to life!"
– Heather Schreiber
Follow me on Instagram for ideas and inspiration for your home.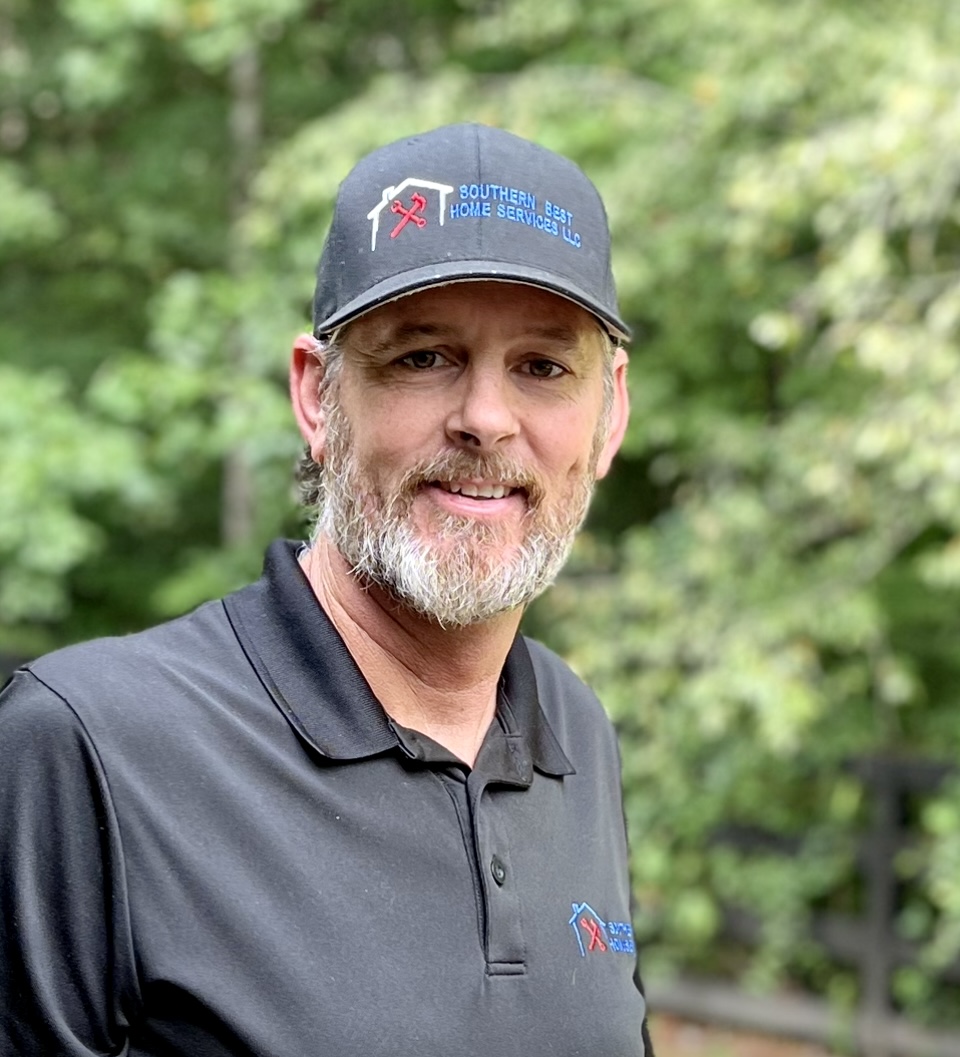 Here's a little bit about me; I was in a very secure job in construction for the past 27 years, but from 2017 to 2019, I was traveling out of state every week and only seeing my family on the weekend, which didn't sit right with me. I decided to take a huge leap of faith 3 years ago and start my own business.
I have always been pretty handy at fixing things and saw a real need in our community for someone that was trustworthy and willing to show up and finish the job for his customers. My family is extremely important to me, and starting this business has allowed me to be home with them at the end of every day.
I am extremely grateful to my family for their support with this decision, and I could not be more grateful to my amazing customers I have met in the past 3 years. I look forward to meeting many more awesome people in beautiful North Georgia as I continue to grow my business.
Get A Free Consultation & Estimate
Tell me a little about your project